Free internet games
Inside
Web Games
section you'll find a collection of games and advergames, made by Officine Pixel for his clients, you can play directly on your brower. New games are added on regular basis, so, check it out frequently.
Some of them are listed here below: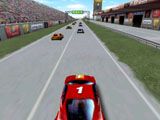 FFX Racing is a 3D racing game set in the countryside. Your only chance to win is to get to the finish line before any of the other cars. Use ramps to jump over and overtake other drivers. Good luck!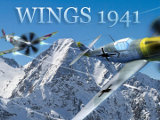 Use the mouse to maneuver your plane and fly as far as you can, rule the skies by destroying enemy aircrafts and vehicles that comes in your way. Collect ammunitions, repair bonuses, fuel and extra life.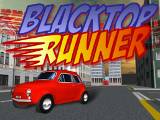 Avoid bumping other cars and try to collect as many positive elements as possible within the time allowed.