Free internet games
Inside
Web Games
section you'll find a collection of games and advergames, made by Officine Pixel for his clients, you can play directly on your brower. New games are added on regular basis, so, check it out frequently.
Some of them are listed here below: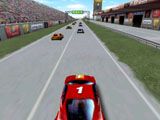 FFX Racing is a 3D racing game set in the countryside. Your only chance to win is to get to the finish line before any of the other cars. Use ramps to jump over and overtake other drivers. Good luck!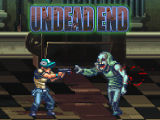 Zombie hordes want eat you... try to survive as long as you can. Click over zombies to shoot them, as you know zombies are hard to kill because they are already dead, Don't allow them to infect you.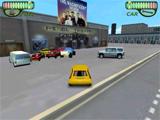 You must run away from enemy cars who are determinate to kill you. Find the escape path paying attention to fuel level and car health!